Our Team
Our large team is comprised of office workers, machine operators, truck drivers, yard staff, and engineers, all working together to get the best possible job done.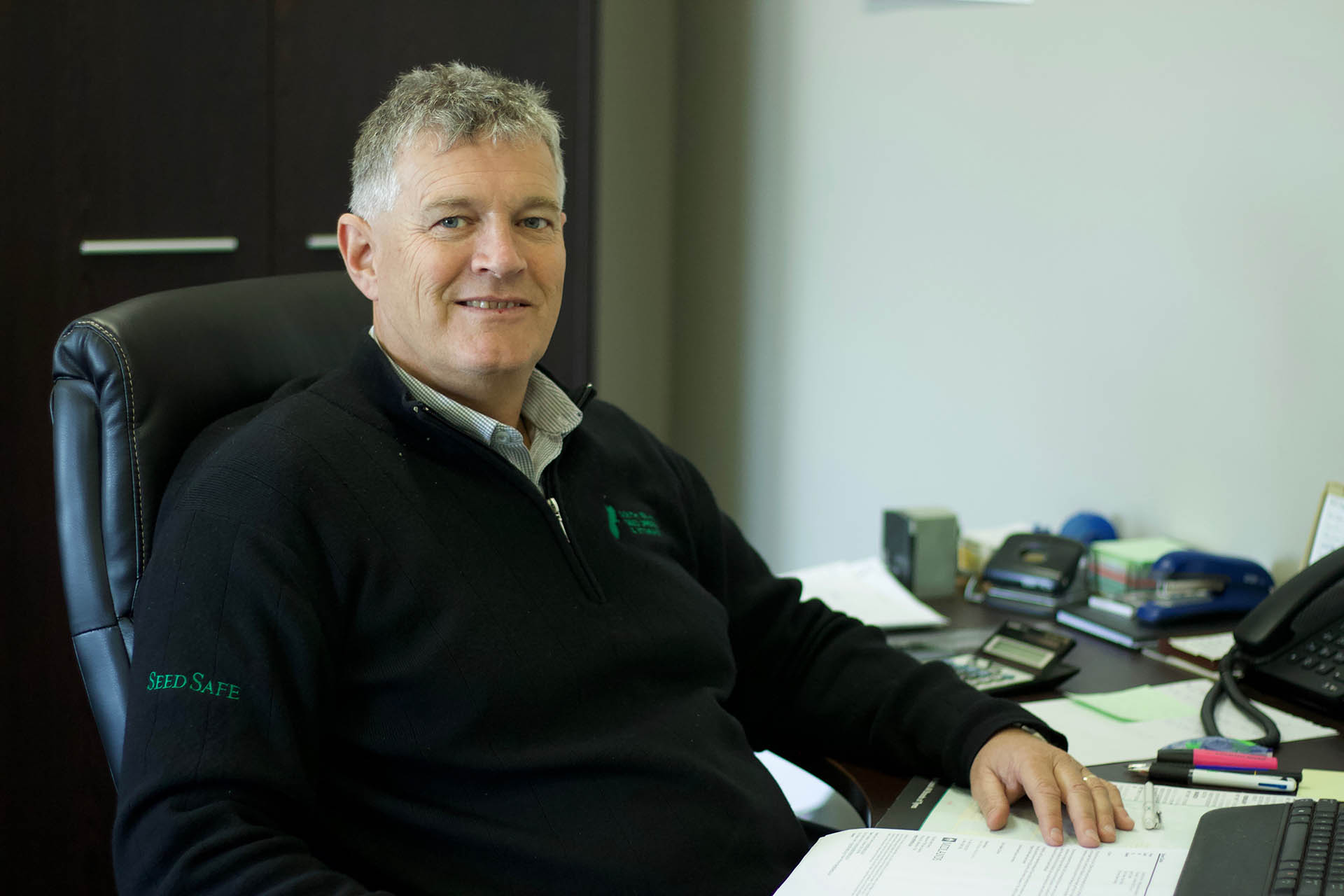 Brent Clarke
Director
Brent joined South Island Seed Dressing as the company was formed in 1991 and brings a wealth of experience, having been in the Seed Industry now, for 35 years. Prior to that, working on arable farms. Brent is the Managing Director and co-owns the company alongside his wife, Sandra and sister Kay.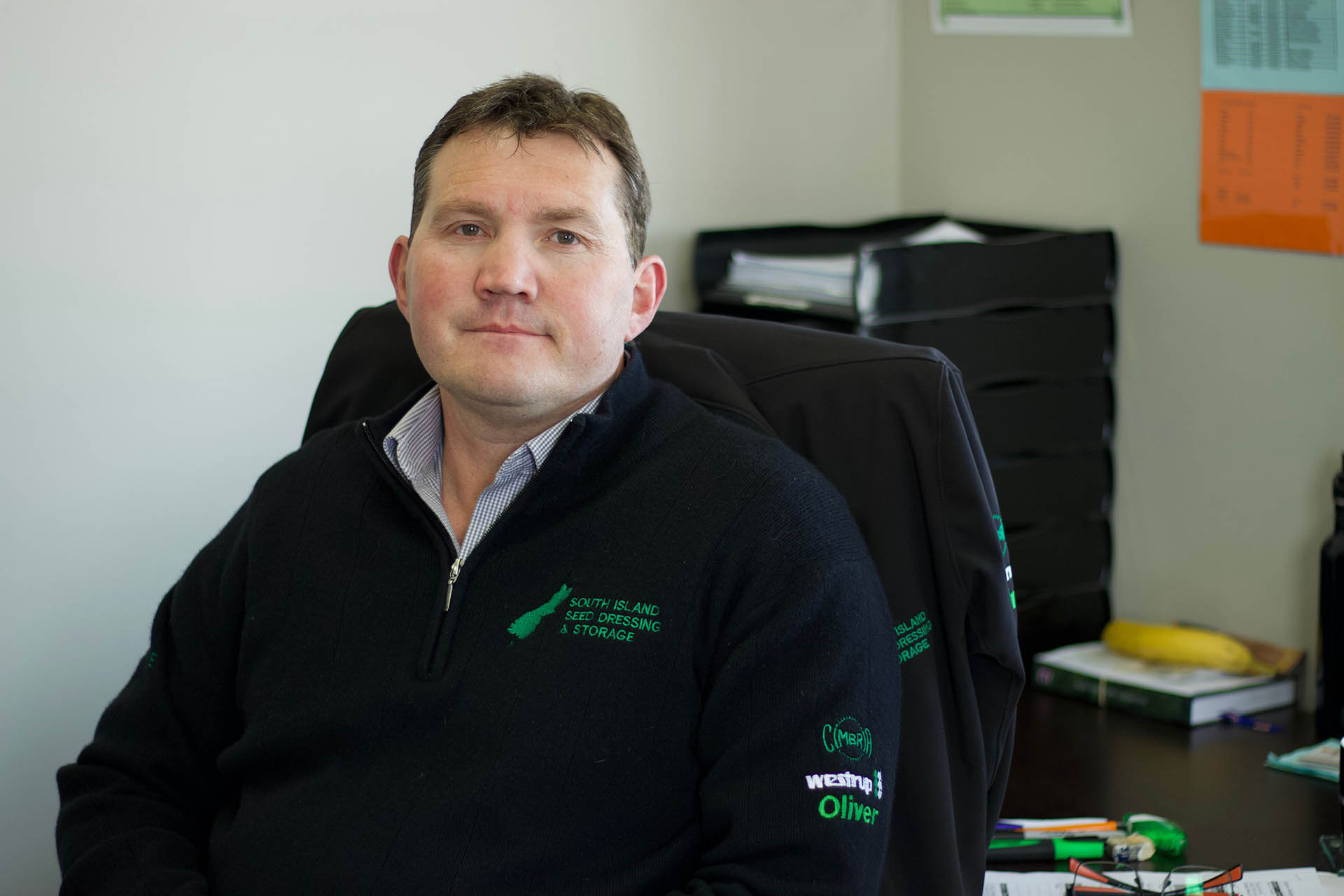 Roydon Leath
Compliance Manager
Roydon has been with South Island Seed Dressing since its inception in 1991. Originally a seed machinist before a stint with Assure Quality Seeds division as a Seed Inspector/Auditor, then with natural progression to his current role of Compliance Manager.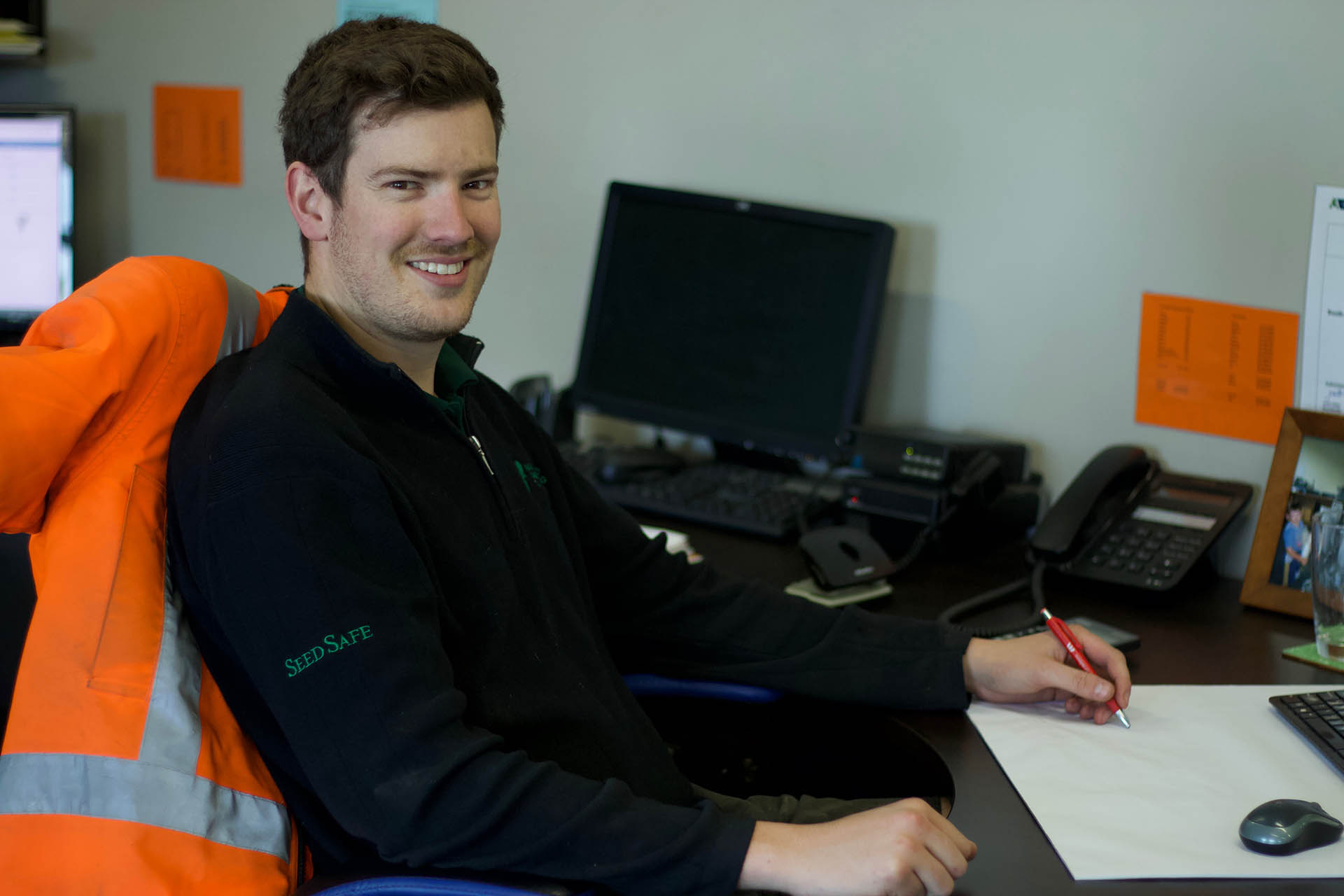 Sam Clarke
Operations Manager
Sam is now third generation in the business, Sam trained initially in Machine Cleaning Seed before taking time out to study and achieve a B.Com degree at Otago University. Sam has now progressed through to Operations Manager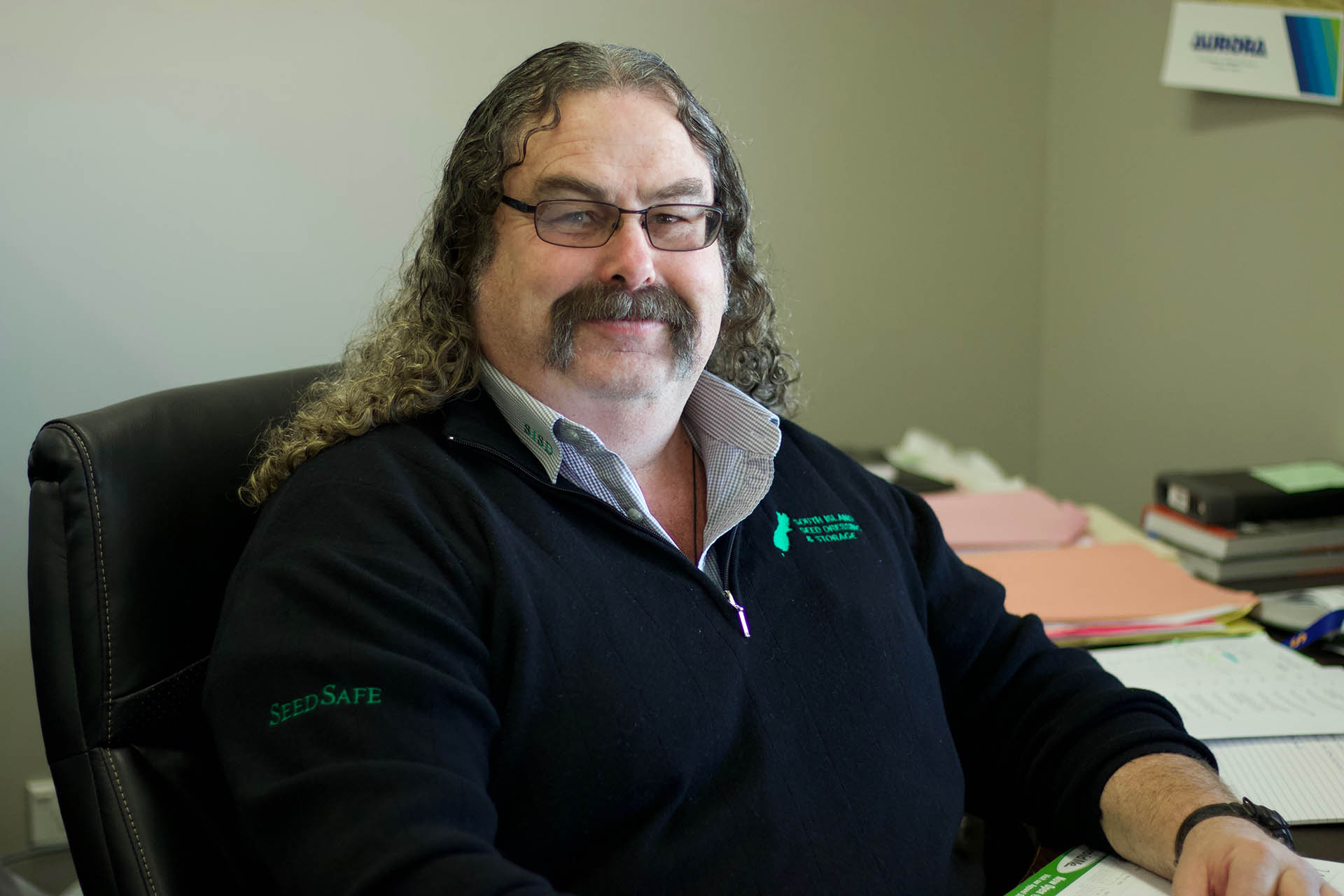 Wayne Rodgers
Senior Processing Planner (Small Seeds)
Wayne joined us in 2008, being a qualified mechanic with a background in processing logistics; his wide ranging skills have led to a successful transition, to Processing and Planning Manager.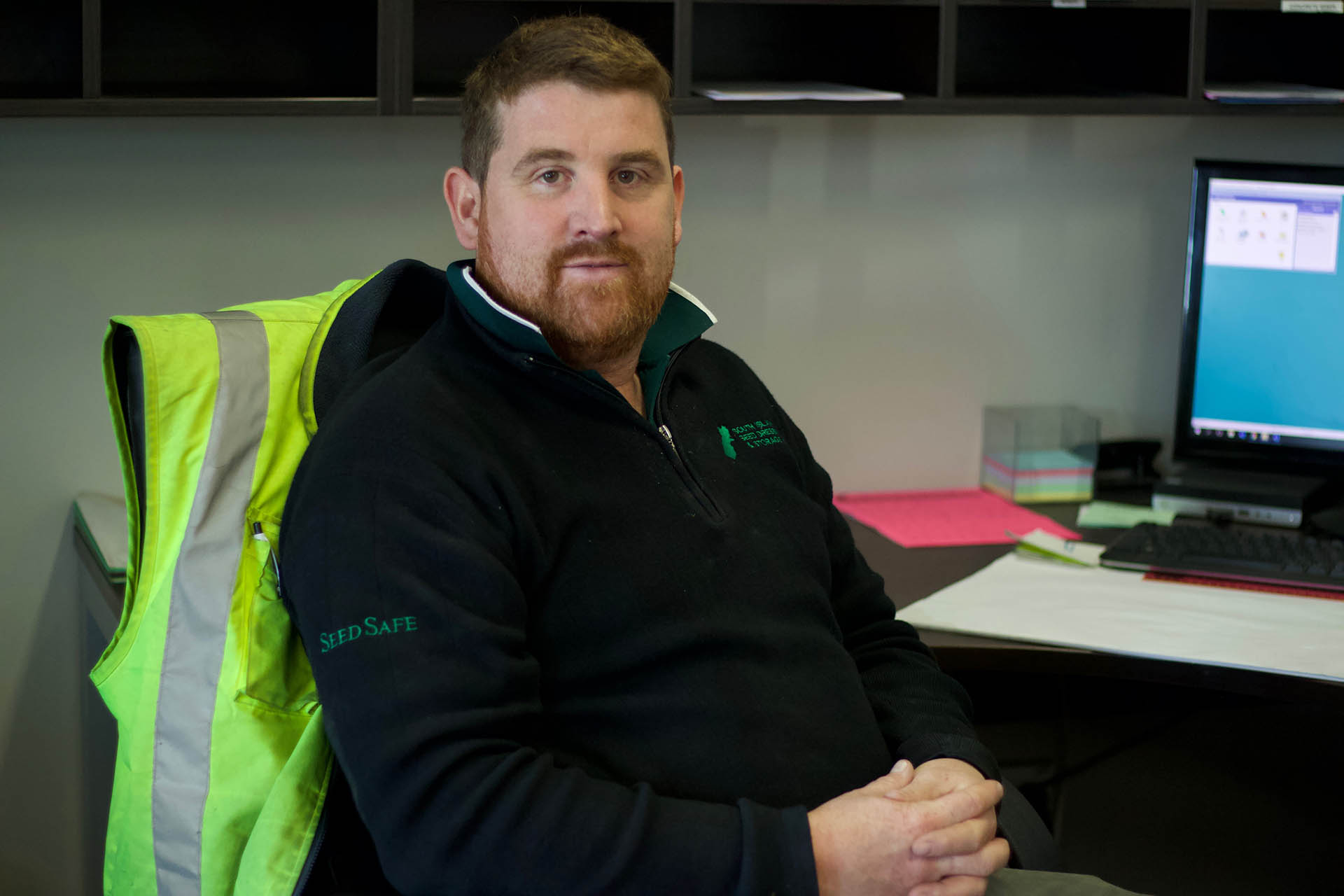 Sam Harrison
Processing Planner (Large Seeds + Treatment Application)
Sam started with us in 2013 after running his family owned seed cleaning business in Fairlie, Sam brings 10 years industry experience.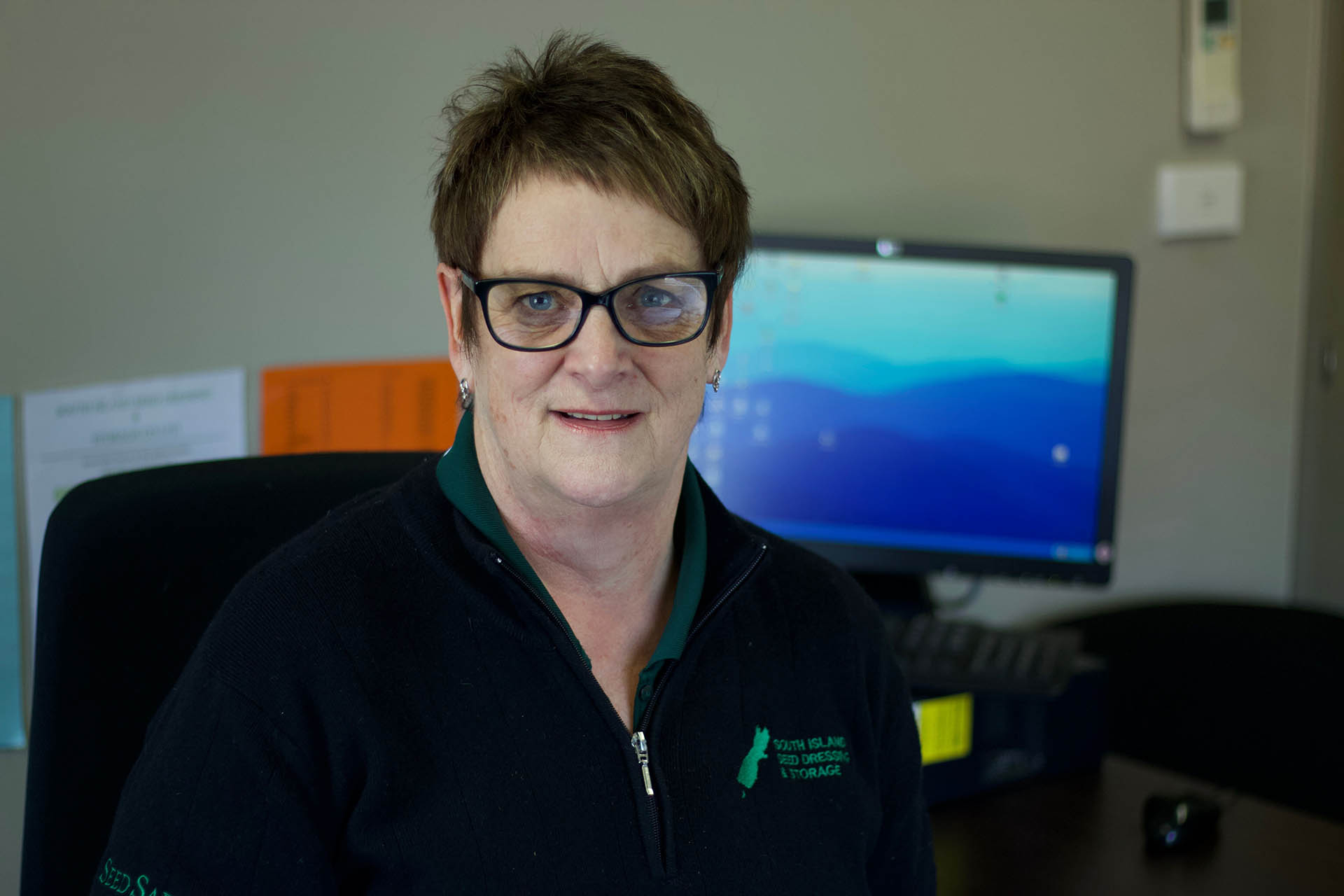 Dawn Whiting
Office Manager
Dawn has been with us since 2007, having previously worked in a Lawyer's office, she now looks after all our accounting and office requirements.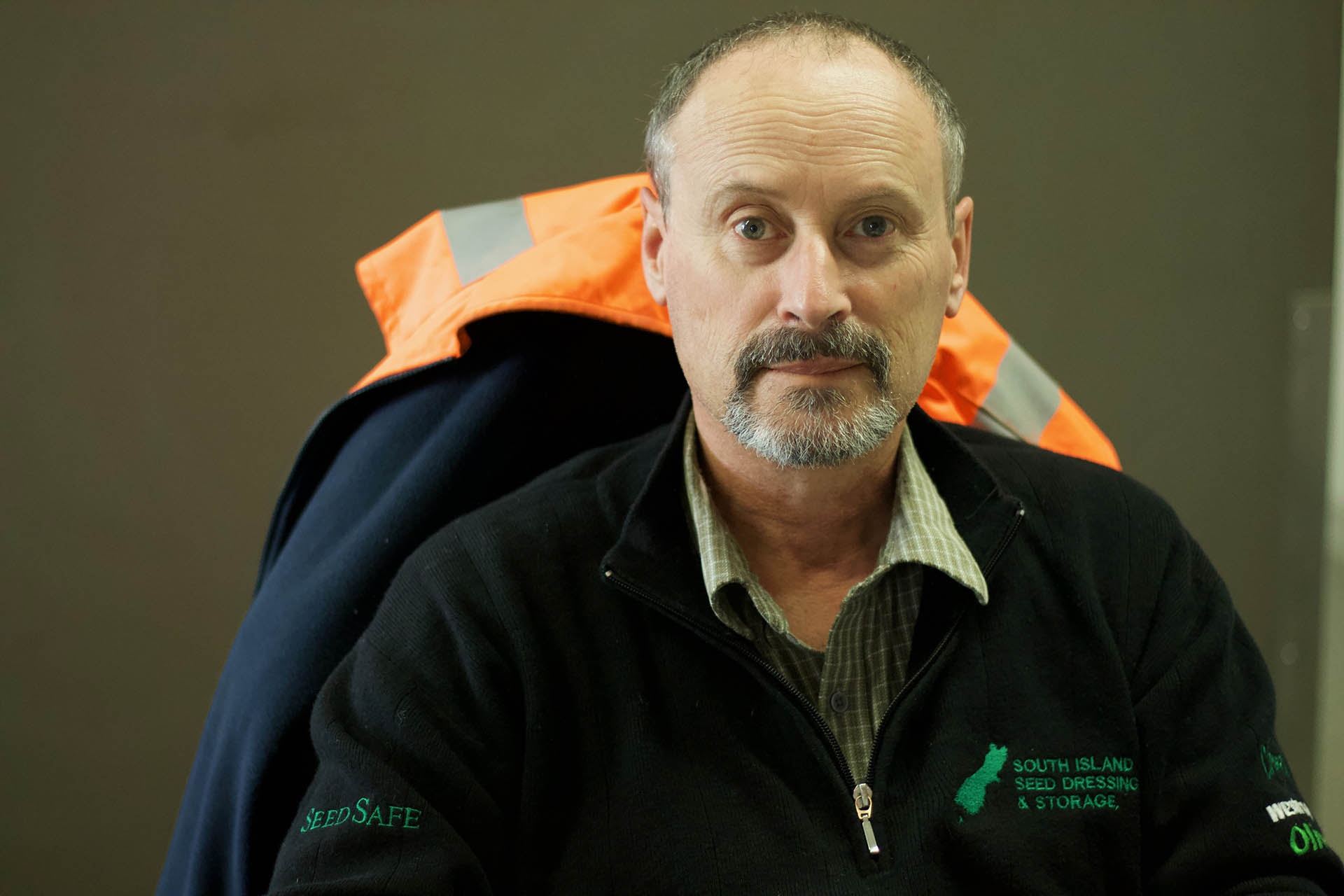 Andrew Hewitt
Despatch Manager
Andrew started at South Island Seed in 1999 and co-ordinates all stock movements, he now has 30 years' experience and a vast logistical knowledge.